Wednesday, June 1, 2016
Stephanie
Lately I've been catching up on books that I've been meaning to read for a long time (years in some cases). In May, I read
Scarlet
by Marissa Meyer,
The Dream Thieves
and
Blue Lily, Lily Blue
by Maggie Stiefvater,
Ruin and Rising
by Leigh Bardugo,
Rooftoppers
by Katherine Rundell,
Eleanor & Park
by Rainbow Rowell. I think my favorite was
Ruin and Rising
. I've been working on that series for such a long time, I can't believe it's over.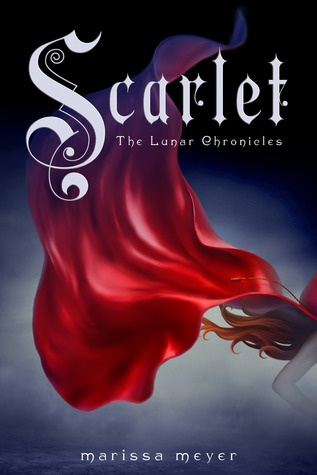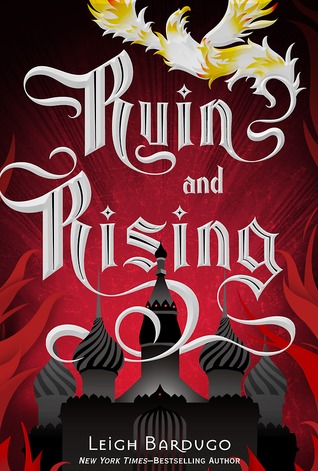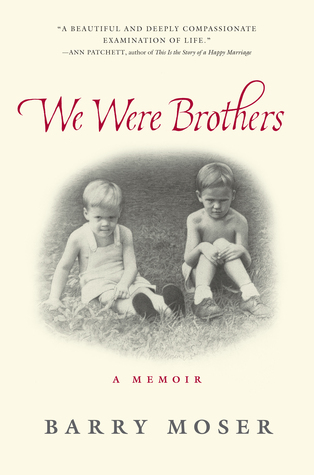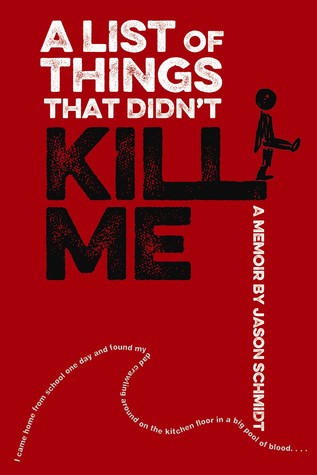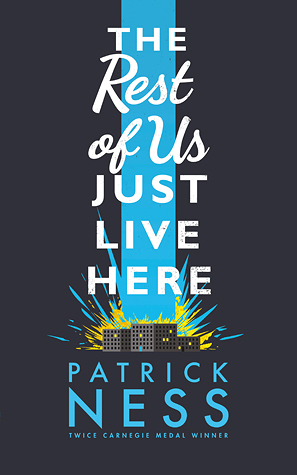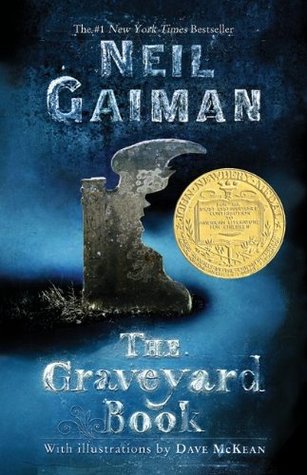 Kristan
Wow, Ingrid is reading up a storm!! I'm kind of jealous, haha.
Unfortunately I don't have as many books to choose from, but even if I did, I think my answers would stay the same. My favorite recent read has been
THE RAVEN KING
by Maggie Stiefvater, the emotional conclusion to her
Raven Boys series
. It wasn't perfect, but I still loved the book and the series dearly and deeply.
I'm also slowly working my way through
ALL THE LIGHT WE CANNOT SEE
by Anthony Doerr, which is just a really special novel told in very brief chapters that are almost like prose poem vignettes or something.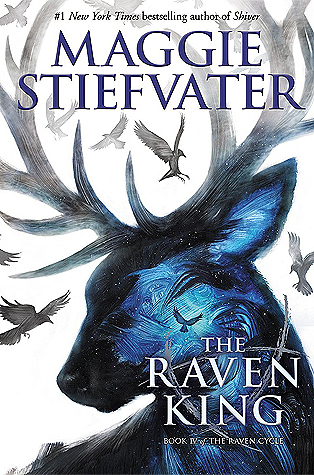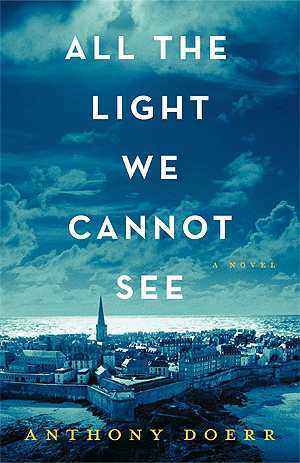 Sarah
In May, I read
MY SISTER LIVES ON THE MANTELPIECE
,
THE WINNER'S KISS
,
THE RAVEN KING
!!!!!!!!!,
FIVE FLAVOURS OF DUMB
,
A COURT OF MIST AND FURY
, and re-read
A COURT OF THORNS AND ROSES
straight after. I keep starting and stopping books like
NOGGIN
,
CARRY ON
,
PASSENGER
,
NIGHTBIRD
,
COUNTING THYME
so I'll give them another go next month because the writing is fantastic. I just haven't been in the mood for one reason or another. I am so hung up on romantic fantasy. Perfect example is my current re-read
THE SIN-EATER'S DAUGHTER
. Really clever story, decent world-building and characters you don't mind spending time with. Need the sequel!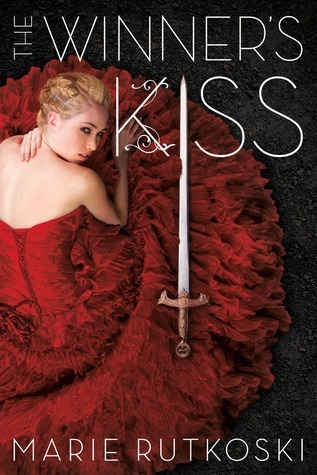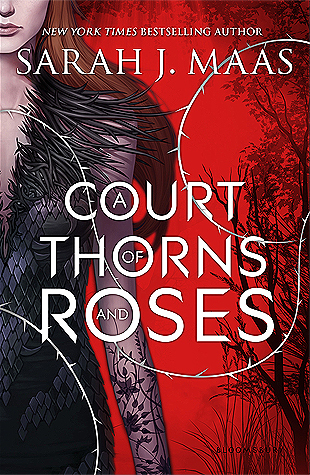 about us
social
on the shelf
© 2011 All words & images above are the creation/property of We Heart YA unless otherwise credited. Powered by
Blogger
.
have a heart