Friday, May 10, 2019
Happy May! We hope your spring is full of warm sunny days and lots of good stories. Here is a look at the books we've been reading over the past month:
Stephanie
I didn't have much time for reading this month, because I've been determined to finish my current writing project by the end of April. But I did manage to finish
Exile
by Shannon Messenger, the second book in the
Keeper of the Lost Cities
series, and I loved it so much. I'm really enjoying all the mind powers in this world.
Kristan
April was a slow reading month for me too. I did finish SO YOU WANT TO TALK ABOUT RACE by Ijeoma Oluo, though. It was an extremely worthwhile read, and equipped me with valuable tools and language to help dismantle systemic racism, both in myself and in others. Then I read the digital novella OPAL by Maggie Stiefvater. In her usual one-of-a-kind style, Stiefvater gives us a brief but enjoyable glimpse into the summer after the events of The Raven Boys series, focused primarily on Ronan and Adam (and Ronan's dreamthing Opal, obviously).
Sarah
Spring Break gave me a good two weeks to laze about with books. I finished the brilliant COURTING DARKNESS by Robin Lafevers and THE PRIORY OF THE ORANGE TREE by Samantha Shannon, which easily took up most of my spare hours and has tucked itself into my top reads shelf. Definitely need to re-visit and re-read this one because it's just fantastic. I read LAMENT by Maggie Stiefvater and am now reading BALLAD and it feels a bit like time travel to the beginning of the YA renaissance. Remember when asked what made a book YA and people in the know would reply: voice. This early series is bursting at the seams with voice and that's why I love it.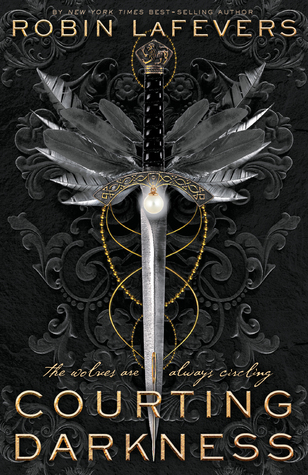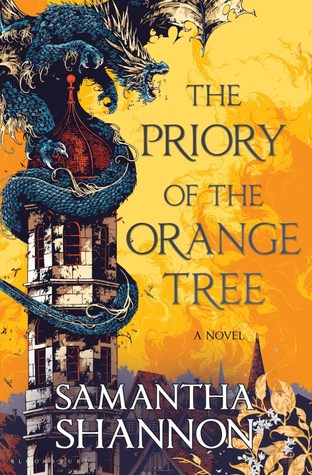 Ingrid
Since our last check-in back in February, I've read the following: STARFISH by Akemi Dawn Bowman, THE UNTETHERED SOUL: THE JOURNEY BEYOND YOURSELF by Michael A Singer, UNBECOMING by Jenny Downham, TRUE WEST by Sam Shepard, NOTHING LEFT TO BURN by Heather Ezell, and LONG WAY DOWN by Jason Reynolds. What a rich, diverse set of stories to consume in a matter of weeks! I ventured outside my contemporary ya comfort zone to devour a novel in verse, a play, and a spiritual exploration of Enlightenment. I was swept away by the strong female relationships in UNBECOMING, disheartened and then rejuvenated by the emotional journeys of the MCs in STARFISH and NOTHING LEFT TO BURN, and devastated by the hard truths in LONG WAY DOWN. My literary well is full!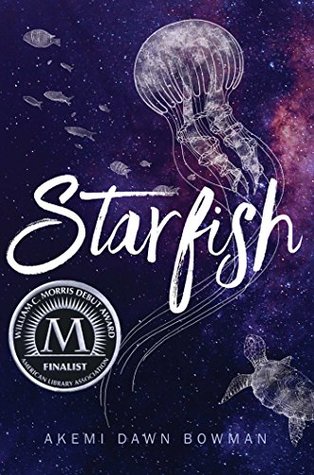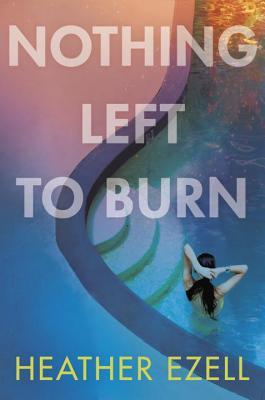 about us
social
on the shelf
© 2011 All words & images above are the creation/property of We Heart YA unless otherwise credited. Powered by
Blogger
.
have a heart