Thursday, July 14, 2016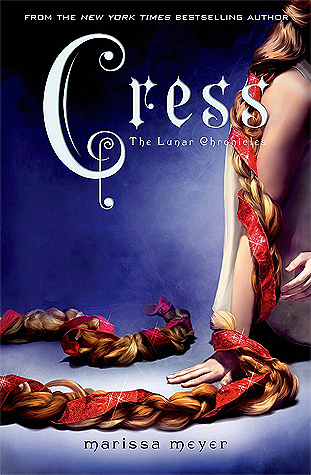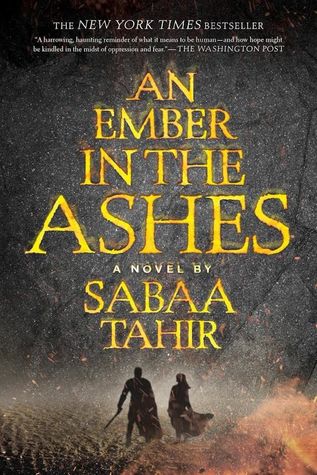 Stephanie
This month, I read
Starflight
by Melissa Landers,
The Girl from Everywhere
by Heidi Heilig, and
Cress
and
Winter
by Marissa Meyer. My favorite was
Cress
, and
Starflight
was a close second.
Cress
reminded me a little of Disney's version of Rapunzel in
Tangled
, and I love how her story was incorporated into this world.
Kristan
UMMMMMMM. I read this great book called "Baby's First Library, ABC" like ninety billion times. Does that mean it's my favorite by default? :P
(Note of explanation: I'm solo babysitting my 19 month old niece for almost 2 weeks.)
For a more grown-up answer, haha, the truth is that I'm slowly making my way through
THE COST OF ALL THINGS
by Maggie Lehrman, and I'm loving it. (Slow because of aforementioned niece, not because of the book at all.) Really great character work, and a fun, messy premise about magic and wishes and the price we pay for getting what we think we want.
Ingrid
June was a crazy-busy month for me, but I somehow managed to read two and a half books! (Primarily because two of them were audiobooks that I could absorb while driving children to various daily activities :) The first book was a re-read of
JUST LISTEN
. I am a huge Sarah Dessen fan, and this is one of my SD faves. I also listened to
IN BETWEEN
by Jenny B. Jones. This story was delightful--full of humor and tender family moments. And Katie Parker, the sweet, spunky protagonist of this novel, stole my heart on page one. Currently, I am halfway through
THE WEIGHT OF FEATHERS
by Anna-Marie McLemore. So far, I love her lyrical writing and the unique setting/storyline.
Sarah
This month I read
AN EMBER IN THE ASHES
and
ONE
by Sarah Crossan, which has (deservingly) already won two big awards this year. I absolutely adore novels in verse, and while ONE is brilliant, I'm still hung up on her earlier work
THE WEIGHT OF WATER
. That book! Anyway, at the moment I'm in the middle of
AND I DARKEN
and whew, man, you want this. Kiersten White's storytelling has grown with each book I've read and I do believe she's found her sweet spot.
about us
social
on the shelf
© 2011 All words & images above are the creation/property of We Heart YA unless otherwise credited. Powered by
Blogger
.
have a heart