Monday, March 4, 2019
Spring is fast-approaching, and we're almost out of the dark. Remember, the best way to stay warm is by being active, so keep turning those pages! Here are the books that kept us warm this past month:
Kristan
Wow, I've read a lot since our last check-in!
In YA, there was MARCELO IN THE REAL WORLD by Francisco X. Stork, THE LAST BEST STORY by Maggie Lehrman, and THE HATE U GIVE by Angie Thomas. Of the three, my favorite was actually The Last Best Story, because I was totally a newspaper nerd in high school, and because I think the novel does a lot of difficult things well. (Including wit, tension, alternating perspectives, and remaking/updating an old story.) But Marcelo and T.H.U.G. were both very good too; I completely understand why they are so lauded. (In particular, I loved the voices and characters from Garden Heights.)
In non-YA, I read HERE AND NOW AND THEN by Mike Chen, a sci-fi novel that's really a father-daughter story at heart, as well as EXIT WEST by Mohsin Hamid, which follows a couple as they are forced to migrate around the world. I enjoyed both, so yeah, it's been a great month of reading!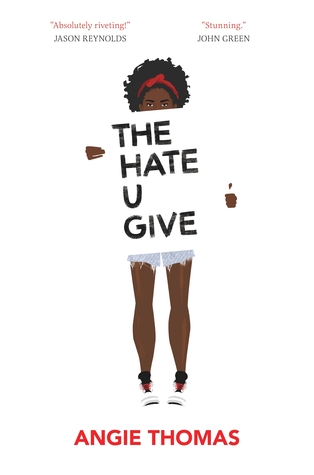 Stephanie
This month I started the
Keeper of the Lost Cities
series by Shannon Messenger, read
The Hazel Wood
by Melissa Albert, and finished off
A Winter's Promise
by Christelle Dabos. Of the three,
The Hazel Wood
was the one that stood out the most to me. It was dark and twisty, and I loved the fairytales within this story. After I finished it, I was poking around on YouTube and found
this video
of Melissa in conversation with Holly Black, which makes me think their books might be similar in style/tone? So I finally went out and bought a copy of
The Cruel Prince
for next month.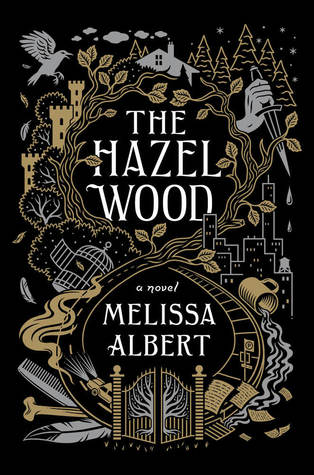 Sarah
This month I lived and breathed WINTER OF THE WITCH and there were some absolutely perfect moments that I can't stop thinking about. I haven't been this enamoured with a witchy character since CHIME.
Ingrid
In February, I thundered through the Lunar Chronicles by Marissa Meyer, finishing up SCARLET, racing through CRESS, and wading knee-deep into WINTER. I also sneaked in a classic — REBECCA by Daphne du Maurier — and was swept away by the voice, story, and gorgeous setting. Finally, I stumbled across WILD BIRD by Wendelin Van Draanen while browsing online, ordered the book, and read it in two sittings. It's the story of 14yo wild-child Wren, who is sent to a wilderness therapy program for troubled teens in the Utah desert. It's exactly my kind of book — high on emotion and introspection, doesn't shy away from tough issues, and always maintains a slice of hope.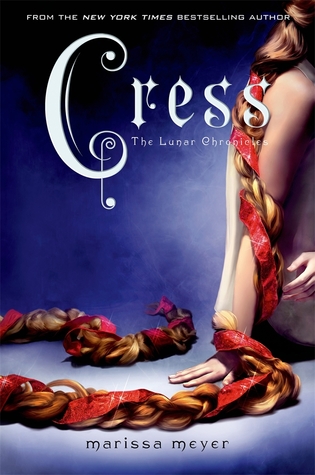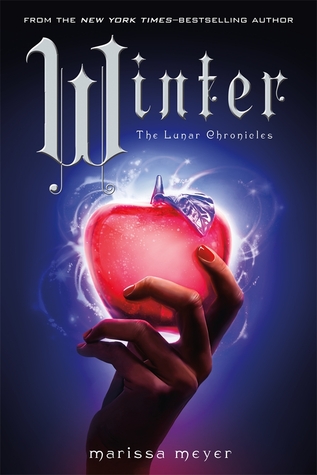 about us
social
on the shelf
© 2011 All words & images above are the creation/property of We Heart YA unless otherwise credited. Powered by
Blogger
.
have a heart