Monday, April 3, 2017
It's been a long winter, and we're all happy to be celebrating the beginning of spring. Here are the reads that saw us through the end of the heavy gray season:
Stephanie
This month I finished off my reread of the Harry Potter series, completing
Order of the Phoenix
,
Half-Blood Prince
, and
Deathly Hallows
. I also read
The Castle in the Mist
by Amy Ephron and
Liesl & Po
by Lauren Oliver, which was my favorite. Loved the beautiful language and the spookiness and the tender friendships.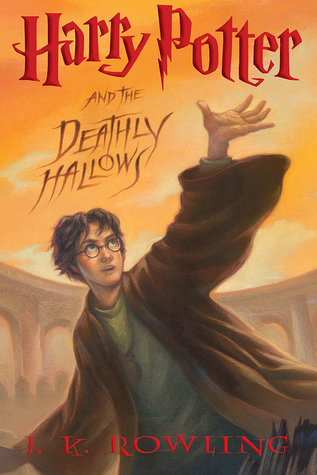 Kristan
With a young baby at home, there isn't a lot of time for reading, but I'm trying! Recently I've read a couple memoirs -- WHEN BREATH BECOMES AIR by Paul Kalanithi, and THE LATE BLOOMER'S REVOLUTION by Amy Cohen -- and before that, I finally got to meet Kaz, Inej, Nina, and the rest of the gang in SIX OF CROWS by Leigh Bardugo. Can't wait to spend more time with them in CROOKED KINGDOM.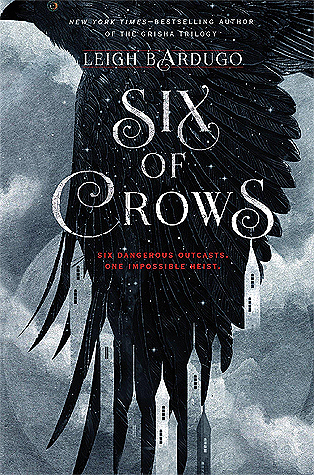 Sarah
This month, I've been walking around with several books in my ANNA, LOLA, ISLA tote bag that I'm teaching (and reading) to 11-15 year-olds: THE BOY IN THE STRIPED PYJAMAS, HOLES, ROLL OF THUNDER, HEAR MY CRY, SKELLIG, THE WEIGHT OF WATER and the play AN INSPECTOR CALLS. All of these were new reads for me and really interesting to experience along with the students. But the just-for-me reads were THE HATE U GIVE, CRONGTON KNIGHTS, WE COME APART and currently falling in deep, deep love with STRANGE THE DREAMER.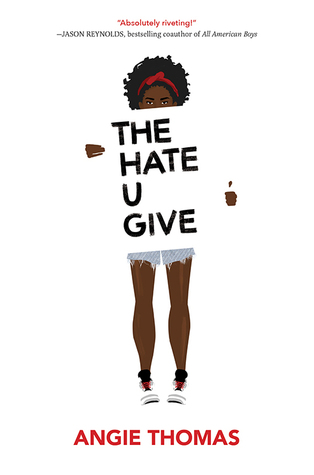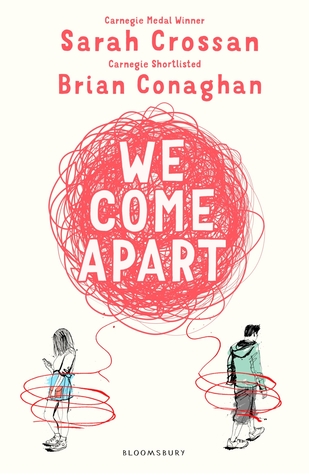 Ingrid
Well, house renovations have been sucking up a lot of my free time lately, but I've managed to squeeze in a few audio books: IF I WAS YOUR GIRL by Meredith Russo, THE SEA OF TRANQUILITY by Katja Millay, and EVERYTHING, EVERYTHING by Nicola Yoon. This last one was my favorite because it's a total page-turner, the premise felt fresh and different, and the protagonist was incredibly likable.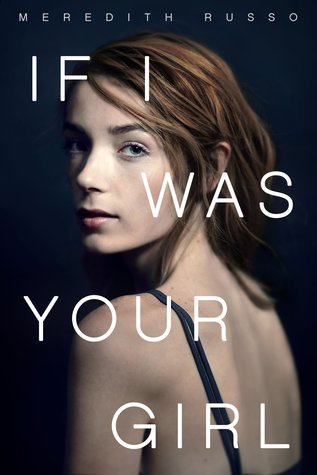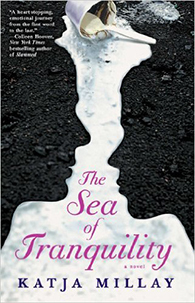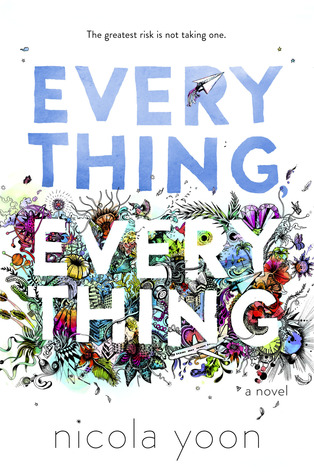 Stephanie
Fun fact:
I designed the original cover for
The Sea of Tranquility
, before it got picked up by an imprint of Simon & Schuster!
about us
social
on the shelf
© 2011 All words & images above are the creation/property of We Heart YA unless otherwise credited. Powered by
Blogger
.
have a heart