Monday, May 1, 2017
Stephanie
This month I read
The Charmed Children of Rookskill Castle
by Janet Fox, which was lovely and creepy. And then I spent most of the month reading
Strange the Dreamer
by Laini Taylor. I'm about a third of the way through, and I'm in love. The world building, the characters, and the prose are so so gorgeous. I also read two nonfiction books that I won't name, because they were for secret writing research. ;)
Sarah
I finished STRANGE THE DREAMER even though I really tried to pace myself. It is wonderful. Everything you'd want and a bit more that you didn't even know existed in your wanting until suggested by the sorcery of Laini Taylor. Completely absorbing and inspiring. I'm currently stuck in THE GIRL OF INK AND STARS, which is sharply clever and from page one, paragraph one, charming and beguiling. A MONSTER CALLS and THE NEST are also on the go as I'm reading with student groups. It's good to be me!
Kristan
As predicted last month, this month I read CROOKED KINGDOM by Leigh Bardugo. Whoo, what a ride. Bardugo is impressive as ever with plot, but what really sang in this series were her characters. Such a varied cast, each one deep as the the True Sea. As a reader, I love sinking so completely into a book like I did with this one, and as a writer, I find so much to learn from and be inspired by.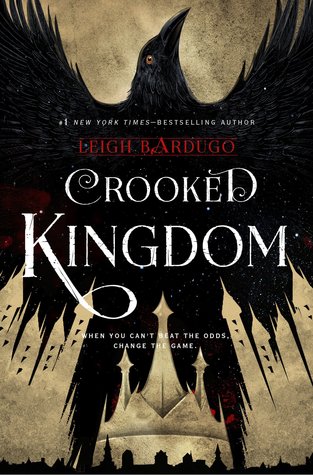 Ingrid
This month I read ALL THE UGLY AND WONDERFUL THINGS by Bryn Greenwood, which was raw and complex, masterful and controversial. It made my heart ache and my head spin. Greenwood raised some tough questions in this compelling, disturbing story told from conflicting points of view. I still keep thinking about these characters, and probably will for a while. I then jumped into GIRL IN PIECES--another tough yet captivating book about a very sad girl on a long, hard journey to self-acceptance. Finally, I just started listening to the audio version of THE HATE U GIVE by Angie Thomas. I have a feeling it's going to be a heart-wrenching, gut-slugging read as well. Next up: something a bit on the lighter side!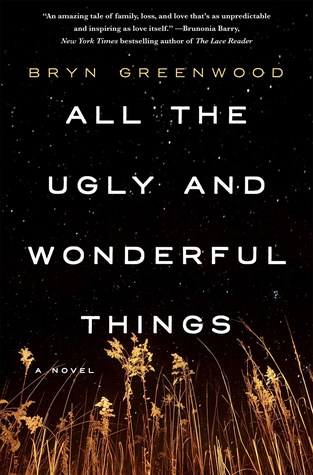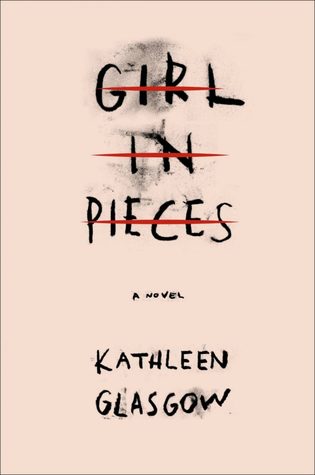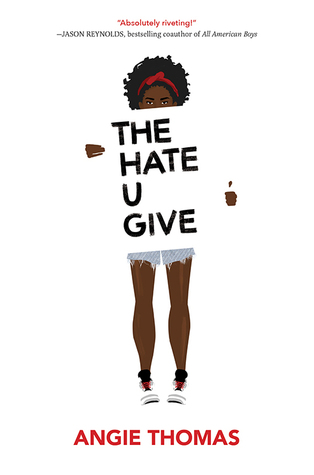 about us
social
on the shelf
© 2011 All words & images above are the creation/property of We Heart YA unless otherwise credited. Powered by
Blogger
.
have a heart