Tuesday, September 2, 2014
Quick happy note: The winner of our August commenter giveaway is
Mary @ The Book Swarm
. Congratulations! We'll email you to figure out which book you'd like and where to send it.
Now if only someone wanted to send these books to
us
...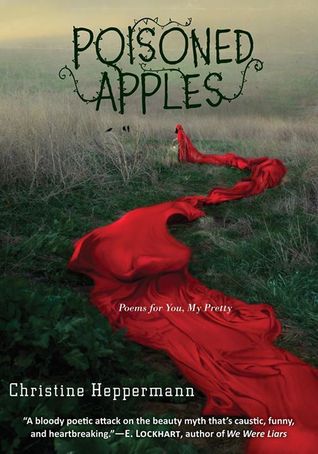 POISONED APPLES (Poems for You, My Pretty)
= fairytales + feminism + social commentary + poetry. UM, SIGN US UP! What a clever way to talk about the problems that girls face in today's society. Christine Heppermann explains her personal motivations for writing this collection in
her eloquent, powerful Author's Note
.
Also: ERMAGAWD
NEW JANDY NELSON
! Enough said.
We have an Andrew Smith fangirl over here (cough Sarah cough) so
100 SIDEWAYS MILES
has been on our radar forever. Isn't it a magical feeling when a book that you've been anticipating for so long is
finally
on the bookshelf at your favorite store?
LIES WE TELL OURSELVES
by Robin Talley is
October's
YA Diversity Book Club mix, but we're including it now because it releases at the end of September. The story mixes history, race, and sexuality in a way that promises to be beautiful, compelling, and possibly heartbreaking.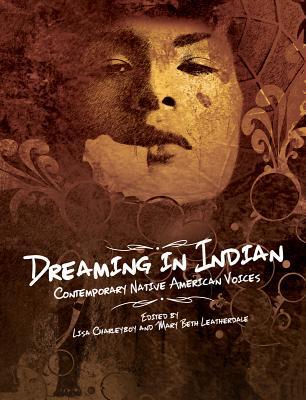 Last but not least, this unusual book caught our eye on NetGalley.
DREAMING IN INDIAN
is a nonfiction anthology featuring contemporary Native American voices. Using both prose and visual art, the book hopes to challenge stereotypes and unveil a more genuine Native experience.
Of course there are so many other books we're looking forward to, but we can't spotlight them all.
What about you guys? What books are you looking forward to this month? (If you need a list,
here's one on GoodReads
.)
about us
social
on the shelf
© 2011 All words & images above are the creation/property of We Heart YA unless otherwise credited. Powered by
Blogger
.
have a heart