Thursday, February 15, 2018
Stephanie
I started this year with two and half weeks of flu and sinus havoc, so I'm off to a slow reading start. But I did squeeze in one book. I read
Big Magic
by Elizabeth Gilbert, and it was so so inspiring. It's all about giving yourself permission to be creative. I wanted to take a highlighter to half of it.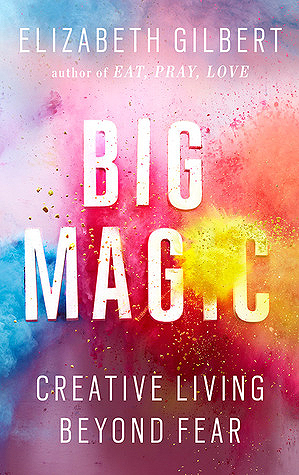 Kristan
I was sick at the beginning of the year too, but that actually gave me
more
time to read, haha, because I was too exhausted to do pretty much anything else. My first book of 2018 was STARFISH by Akemi Dawn Bowman, which was a really thoughtful story about anxiety and art and family, and becoming who you are. Because a lot of it is character-driven and internal, it reminded me a little of ISLA AND THE HAPPILY EVER AFTER by Stephanie Perkins.
Then I read THIS IS REALLY HAPPENING by Erin Chack, a collection of personal essays about life and love (and cancer) in the author's late teens and early twenties. These stories are so funny, and heartfelt, and clever, and well-written! I'll definitely be on the lookout for more from Chack in the future.
I just finished HERE WE ARE NOW by Jasmine Warga, and I loved it so much. It's a deceptively simple story on the surface, but then underneath it's this beautiful messy love letter to music, and to immigrants, and to the natural ups and downs of relationships of all kinds. Also, Jasmine is so good at narrative voice. And I absolutely adored the Lena/Julian chapters.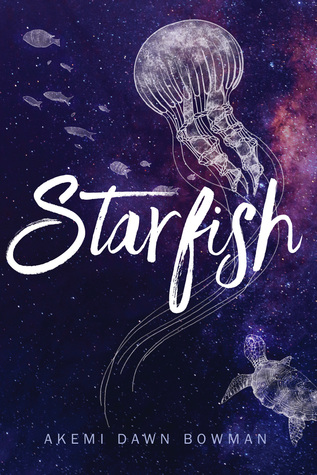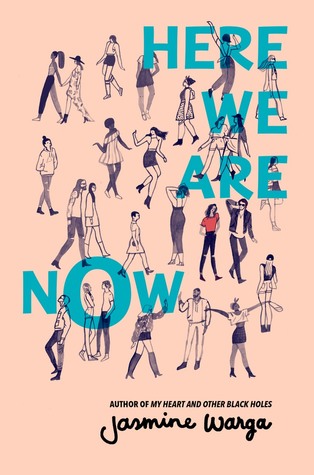 Ingrid
Back in December I was feeling so pumped for 2018 — my DEBUT YEAR, AHHHH! — that I decided to set a goal for myself to read at least 40 books. That's double what I read last year, and it means I have to read more than three books per month! I'm off to a good start, so hopefully I can keep it up.
In January I read FAR FROM THE TREE by Robin Benway - a wonderful character-driven novel about family, love, and growing up. SEVEN ALONE by Honore Morrow - this true story about seven siblings on the Oregon Trail was my fave when I read it as a 5th grader. Inspired by Kristan's pioneer book last month, I found a used copy of SEVEN ALONE on Amazon. Guess what? I love it just as much 30 years later! GIRLS ON THE LINE by Jennie Liu - you MUST check out this upcoming novel (out Fall 2018) about two orphaned girls in China making their way to adulthood as they dodge bride traffickers and family planning regulators. Heart-wrenching! THE UPSIDE OF UNREQUITED by Becky Albertalli - I really enjoyed the sibling relationship aspect of this book, even more than the fun love story threads. And...I'm halfway through ATTACHMENTS by Rainbow Rowell - more on that next month!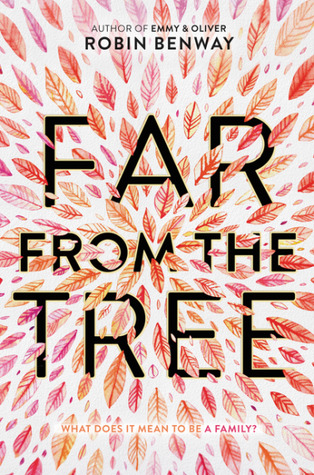 Sarah
This month I've been reading all things Holly Black. THE CRUEL PRINCE was compulsively good so I, of course, went back to the original "folk" trilogy to see which details I'd missed. With TITHE and IRONSIDE now swirling around my imagination, I'm cracking open VALIANT.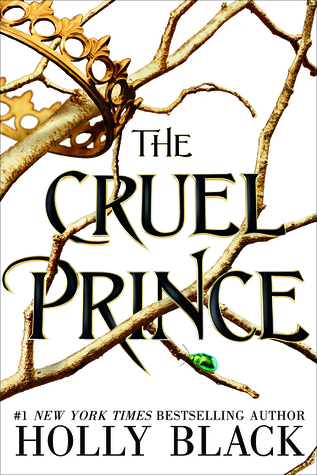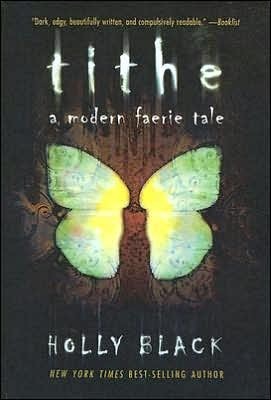 about us
social
on the shelf
© 2011 All words & images above are the creation/property of We Heart YA unless otherwise credited. Powered by
Blogger
.
have a heart