Wednesday, December 13, 2017
Autumn passes us by way too fast, and we seem to get less of it every year. Despite the brevity of the season, we still managed to fit some fall reads.
Here is everything we read in September, October, and November:
Stephanie
This month I read
Into the Dim
by Janet B. Taylor, which involved time travel and the Scottish highlands, and I loved it. Then I finally finished off
The School for Good and Evil
series with
The Last Ever After
by Soman Chainani. Then I read
Foxheart
by Claire Legrand. I actually read two nonfiction books (unusual for me):
The Life-Changing Magic of Tidying Up
by Marie Kondō (twice) and
The Subtle Art of Not Giving a F*ck
by Mark Manson.
Kristan
I'm in the middle of TO STAY ALIVE, a gripping novel in verse about the mid-1800s journey west to California in search of a better life. Specifically, it is a fictionalized account of the infamous Donner party, although the story is told from the point of view of a different family. To be honest, I don't have a particular interest in the subject, but I loved Skila Brown's previous novel in verse, CAMINAR. (And, full disclosure, she and I share an agent.) Halfway through, I've flagged several poems and lines that struck me, and I'm haunted by the hardship these pioneers are enduring. And I haven't even gotten to the cannibalism yet! So far it's just the beauty and brutality of Mother Nature.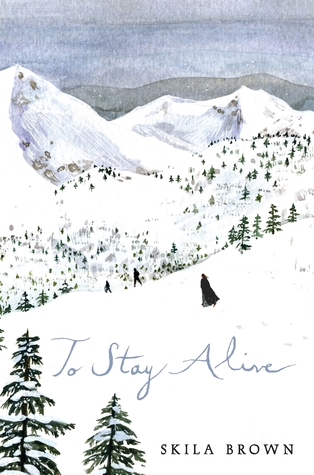 Ingrid
Oooh, I'm intrigued by the book Kristan is reading. Minus the cannibalism, I've always loved pioneer stories. Hmm, perhaps that's why I ended up migrating west, too! While compiling my own Fall reading list, I realized I'm still listening to a
ton
of audio books--in fact, almost all of them are from audible :). Over the past few months, I've consumed the following: BEFORE WE WERE YOURS by Lisa Wingate, EMERALD GREEN: THE RUBY RED SERIES by Kerstin Gier, THE LAST TIME WE SAY GOODBYE by Cynthia Hand, UNDER ROSE-TAINTED SKIES by Louise Gornall, and THE ORPHAN'S TALE by Pam Jenoff. I'm currently listening to THE SMELL OF OTHER PEOPLE'S HOUSES by Bonnie-Sue Hitchcock (and loving it!) and am also reading fellow debut 18-er Demetra Brodsky's ARC of DIVE SMACK, which so far is incredibly smart and intense ... I can't wait to find out how it ends!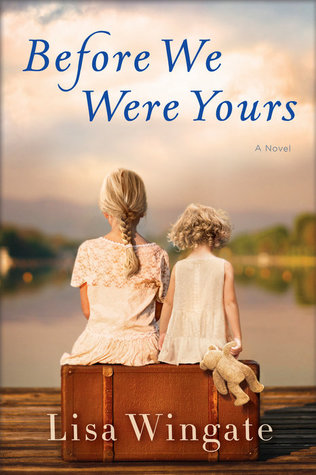 Sarah
Ooh, THE SMELL OF OTHER PEOPLE'S HOUSES is one of my picks for the Book-A-Day Advent Calendar that I put together for the school where I teach. Can't wait to read it! At the moment, I'm reading MOXIE by Jennifer Mathieu and THE ODYSSEY translated by Emily Wilson (who is the first woman to do so, by the way) but this autumn I've read THE FIFTH SEASON by NK Jemisin, THE LONELIEST GIRL IN THE UNIVERSE, THUG, NOUGHTS AND CROSSES and A CHRISTMAS CAROL.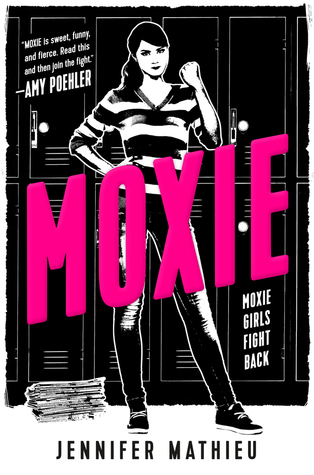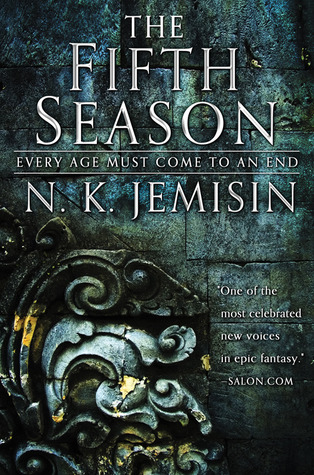 about us
social
on the shelf
© 2011 All words & images above are the creation/property of We Heart YA unless otherwise credited. Powered by
Blogger
.
have a heart