Thursday, August 3, 2017
Here's what we've been reading while trying to beat the summer heat!
Stephanie
This month I finished
The Star Thief
by Lindsey Becker, though most of it got read in June. I LOVED it. I also read
The Magic Words
by Cheryl Klein, about writing for children and young adults, and it had some good reminders in it. I read
Out of the Silent Planet
by CS Lewis, which I've been meaning to get to for years, and
The Iron Trial
by Holly Black and Cassandra Clare, and I'm excited to continue the series.
Sarah
This month I've read WHEN DIMPLE MET RISHI, A MONSTER CALLS, LUCKIEST GIRL ALIVE, TRUTH OR DARE, LORD OF SHADOWS and re-read THE DARKEST PART OF THE FOREST. I have re-read this book more than any other apart from ANNE OF GREEN GABLES. I don't quite understand my compulsion, but some things are best not to be questioned. Now that I think about it, I'm overdue for a re-read of DAUGHTER OF SMOKE AND BONE...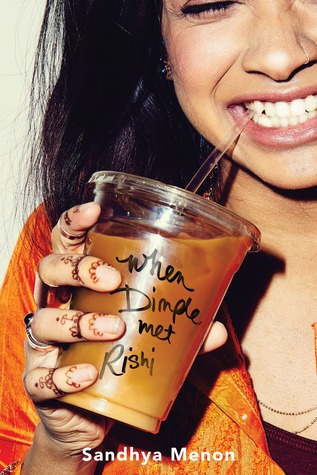 Ingrid
I've been on an audio book kick for a while, mostly because I'm always in the car, and that trend has continued this summer, though I did manage to squeeze in one actual hold-in-your-hands-smell-the-pages book. Ahhhh, heaven! I recently read/listened to:
GEM AND DIXIE by Sara Zarr-- a moving, emotional story about family and sisterhood by one of my favorite authors; HOW TO START A FIRE AND WHY: A NOVEL by Jesse Ball-- intelligent and raw, the MC's voice reminds me of Holden Caulfield; MY HEART AND OTHER BLACK HOLES by Jasmine Warga, who explores a difficult topic with a delicate and authentic hand; ONCE AND FOR ALL by Sarah Dessen--a story about loss and love, delivered in Dessen's solid, heartwarming style.
Kristan
Not quite finished, although I will be soon: I've been reading the sweeping family saga HOMEGOING by Yaa Gyasi. (Not YA, just FYI.) I don't want to give too much way, so I will just say that I love the structure, which manages to make small, personal stories feel very epic.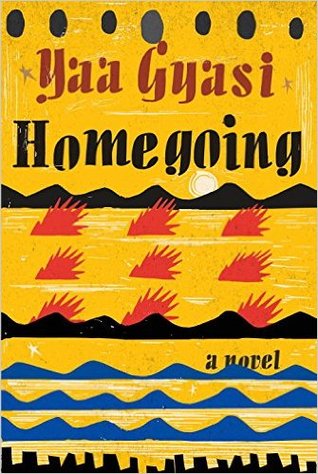 about us
social
on the shelf
© 2011 All words & images above are the creation/property of We Heart YA unless otherwise credited. Powered by
Blogger
.
have a heart