Friday, May 29, 2015
So they're making a movie based on the Goosebumps novels by R.L. Stine, coming out this October, and I'm super excited about it. I realize that if you're a teenager right now, there's a good chance you've never heard of Goosebumps. If you're sixteen years old today, then they were all written
before you were even born
. That's just crazy to me.
Goosebumps were YA before YA was a thing. People seem to think Harry Potter was the first series of Young Adult novels. Nope. YA literature has always been around, just in a different section of the library.
So because I'm feeling nostalgic, and I'm reminiscing about what I read when I was in school, I thought I would recommend some YA books from yester years that are still worth reading today. Enjoy!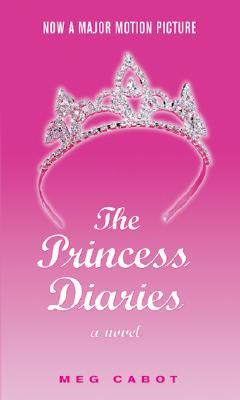 about us
social
on the shelf
© 2011 All words & images above are the creation/property of We Heart YA unless otherwise credited. Powered by
Blogger
.
have a heart