Tuesday, November 4, 2014
The winner of our October commenter giveaway is Sara at the Page Sage. Congratulations! Please email us (weheartya at gmail dot com) to let us know which book from our stash you would like, and where to mail it.
* * * * *
OK, everyone is still candy-drunk from Halloween -- it's not just us, right? Well, when we all manage to crawl out of our sugar-stupors, we will have these amazing-sounding books waiting for us.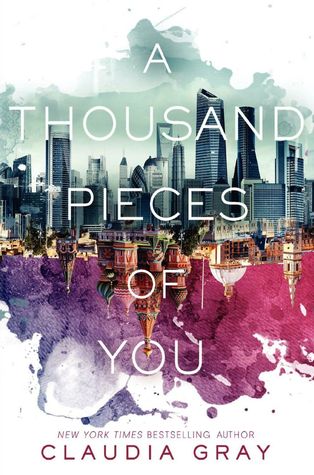 A THOUSAND PIECES OF YOU by Claudia Gray
The cover alone has us reaching for our wallets. But it's the premise that really seals the deal. A teenage girl tracking her parents' murderers through alternate universes? Heartbreaking, exciting, and thoroughly original. Definitely a roller coaster we want to ride.
Plus, who doesn't love the onion domes of Russia?
MORTAL HEART by Robin LaFevers
This is the third book in LaFevers' action-packed, romance-filled series about assassin nuns. Yes, you read that right: Killer ladies of the Lord. Don't even pretend you're not intrigued.
We read and quite enjoyed the first book, GRAVE MERCY, and we have heard only glowing things about its sequel, DARK TRIUMPH. So bring on the murderous nuns! You can never have too many.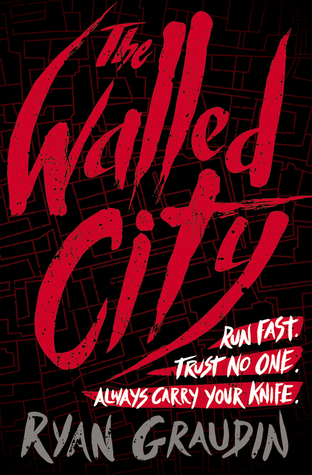 THE WALLED CITY by Ryan Graudin
Last but not least is this,
we blogged about this one already
, but it's worth mentioning again. Within these walls you'll find everything from grimy alleyways to luxurious houses on a hill, from love to loss, from ruthless brawls to selfless redemption.
Our advice: run fast, trust no one, and get this book before it's gone from all the shelves.
What November new releases are you looking forward to? Let us know in the comments!
If you need a list,
GoodReads can be quite helpful
.
about us
social
on the shelf
© 2011 All words & images above are the creation/property of We Heart YA unless otherwise credited. Powered by
Blogger
.
have a heart