Thursday, June 26, 2014
Every Wednesday, our friends at YA Highway ask a reading or writing-related question. Every Thursday, we answer!
Q: WHAT ARE YOU READING RIGHT NOW?
Sarah: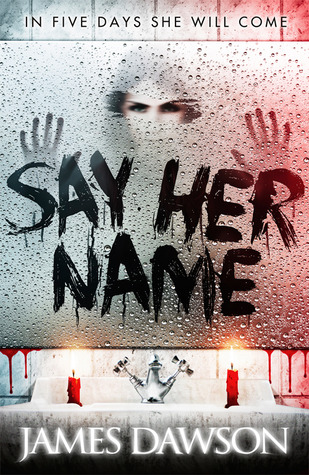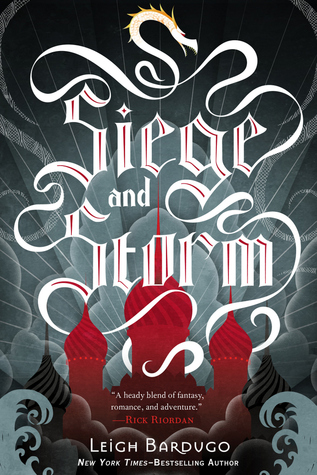 Ingrid:
Kristan:
You:
Join in the fun by leaving your answer in the comments here, at YA Highway, on your own blog, and/or on Twitter with the hashtag #roadtripwednesday.
about us
social
on the shelf
© 2011 All words & images above are the creation/property of We Heart YA unless otherwise credited. Powered by
Blogger
.
have a heart